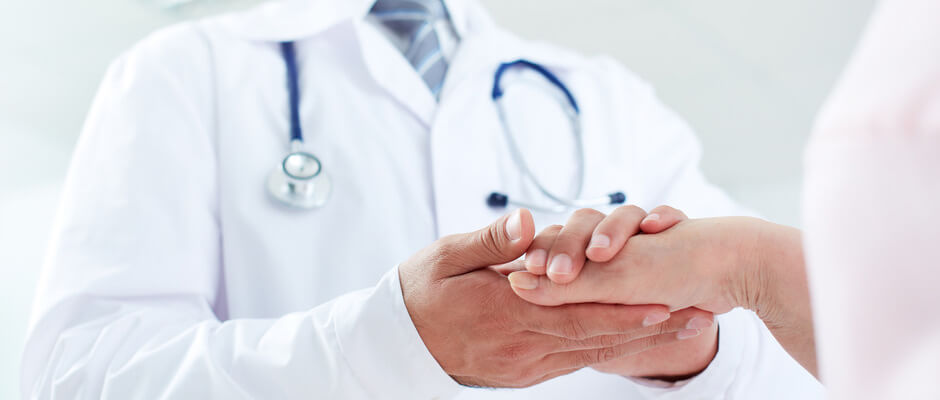 On this website you will find basic information about skull base diseases and resources for patients, families and caregivers. It is important to know that you are not alone as you are diagnosed and going through treatment, rehabilitation and recovery. Arming yourself with information will make the entire healing process easier for you as a patient and those around you. At times, you may feel overwhelmed with the challenges and physical changes and the side effects of treatment.
We hope that the resources and advice you find on this website will help you find the support and information that you need during this challenging time.
Please remember that you are not alone, feel free to email us with your questions or concerns.