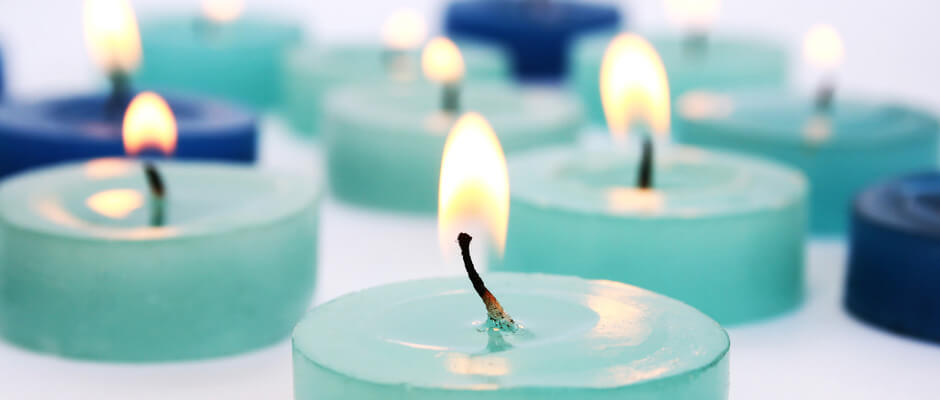 What is a Tribute Gift?
A tribute gift is a gift to honor or remember someone. You can make a tribute gift for a special occasion, like a birthday, anniversary or wedding. You can make a tribute gift in memory of someone who has died. Maybe it was a kind word of encouragement or a gentle smile that brought comfort to you or your loved one. It could have been a lifesaving procedure or the help of a volunteer during your illness. Say "thank you" by making a gift to the Skull Base Disease Foundation – Circle of Friends in honor of the physician, nurse, or caregiver who made a difference to you.
When a gift is made to Steven Prewitt Skull Base Disease Foundation (SPSBDF), the person whom you are honoring will be sent an acknowledgment letter and the funds will be used to educate, treat and cure skull base diseases. You may also make a memorial or tribute gift to remember a loved one or to celebrate an anniversary, birthday or other special occasion.